I am so far behind. Obviously this post would be more meaningful in January. But, "better late than never," right? Right? I think so, too. So read on for some of my most anticipated books that will be published in 2015 (images before blurbs):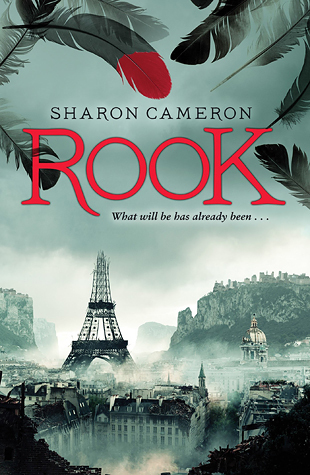 The synopsis of this one brings to mind so many good books: The Scarlet Pimpernel, the Secret History of the Pink Carnation, and The Forbidden Rose. I can't wait to read it!
A mishmash of Caribbean legend, zombies, and urban fantasy set in New York City, this book looks like a wild ride.
OK, the first thing that made me want to read this book is its cover. I know the old adage, but who actually follows that? But then, I was hooked by the lost princess working on a pirate ship, with an attractive captain and a curse that brings (and keeps) them together. Helloooo, pirate adventure romance!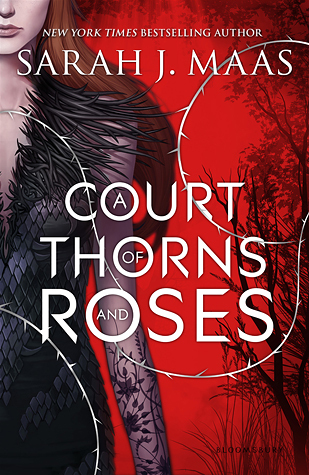 Every book I read by Sarah J. Maas is better than the last. So you can probably see why I'm excited about her newest series, which reworks The Beauty and The Beast with faerie lore. A young huntress kills a wolf in the woods, gets dragged to Faerie, and is held captive by Tamlin…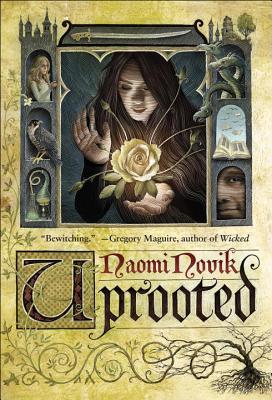 Unlike Sarah J. Maas, I did not enjoy the previous books by Naomi Novik (full disclosure, I only read the first in the series about Temeraire). But Uprooted looks fantastic. About a dragon, who supposedly eats maidens from a nearby village, and a maiden from said village who knows better… but still doesn't know what's in store for her when she gets chosen by him. (I'm assuming that last, because she's the protagonist, so it's obvious, right?).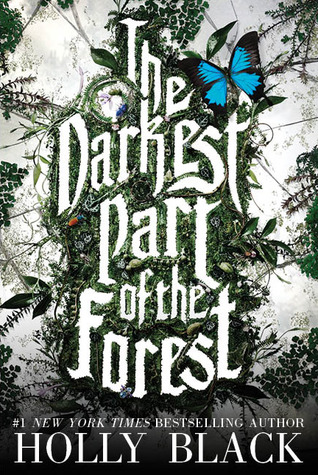 I've never read Holly Black, but I have read good reviews of her works, which have intrigued me. A topsy-turvy take on Sleeping Beauty, with love, betrayal, and complex relationships in a faerie setting, this one is first by this author on my to-read list.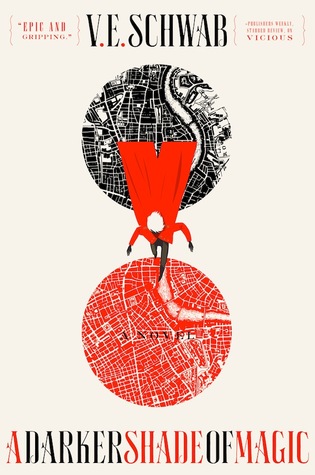 In a setting parallel universes and Travelers who can journey between them at will, Kell is a young magician who gets caught up in treason and flees to a different London, where he runs into a young cut-purse who demands her own adventures and drags him along as her ride. Unique and with what looks like an engaging sense of humor, this book definitely fits on my most-anticipated list. As a bonus, it features a male main character, which is unusual for the books I read.
One for the historical mysteries sub-genre. Set in 1543, it follows a young woman who is also an alchemist, as she gets caught up in a poisoning investigation.
This one is intriguing, but I can't, based on the description, actually figure out how badly I want to read it.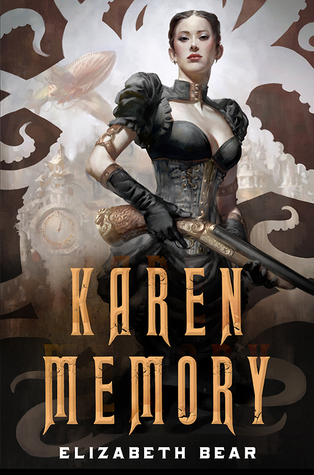 In steampunk Seattle, a young woman working in a bordello witnesses trouble and change – a man whose machine can control minds, and the brutal murder of a young streetwalker.
**This list tells me that I need to read more science fiction in 2015. Among other things…