I always wish I had more time to read in the summer, but there are so many other attractions! When I get the chance, though, I'll be reading these:
Strange Chemistry, a YA imprint of Angry Robot Books, has been discontinued. Which is why I finally purchased actual, new, books: The Assassin's Curse duology by Cassandra Rose Clarke, published by Strange Chemistry. I've heard great reviews from Jaclyn and others, so obviously I have to try it. And it wasn't too hard to rationalize the purchase.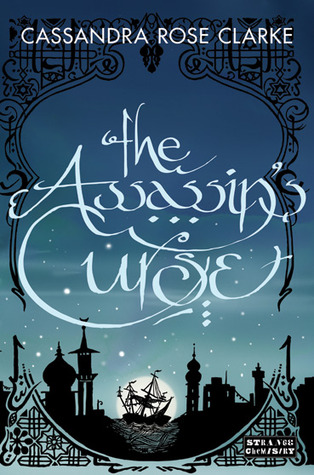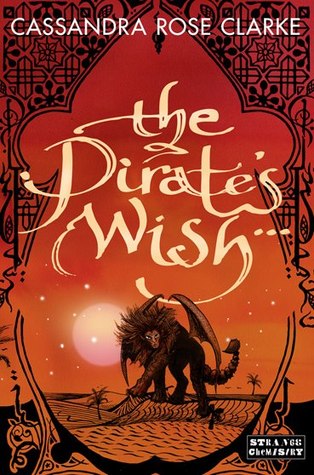 I've been thinking about Madeleine E. Robin's Sarah Tolerance series for ages, and as I haven't read the third one, The Sleeping Partner, and I can't find the first two at the library (another sad lack in libraryland), these are next on my to-buy-list. Sarah Tolerance is a swashbuckling, pants-wearing, crime-solving woman in a slightly altered 19th century. Think Sebastian St. Cyr, but female. With a little fantasy, a little mystery, and some serious fighting, this will make corn fields breeze by on your road trip.
Alias Hook, by Lisa Jensen. Peter Pan, from Hook's perspective. Enough said? Hook is not an evil villain, but a misguided, un-self-reflective, childish adult, who has some growing up to do. I'm reading this one now, and it's the ultimate summer reading, with the top, adventure-story layer and the deeper, growing-up layer readers can choose to digest.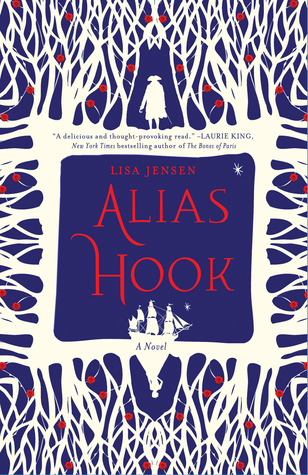 By now, most science fiction readers have probably heard about Ancillary Justice, by Ann Leckie. A unique take on gendered societies, and AI (or blended sentience?), it's supposed to be one of the best books this year. Certainly one of the most talked-about. I can't wait.
Mercedes Lackey, one of my favorite childhood fantasy authors (If you haven't read her Valdemar books, and there are definitely enough to keep you occupied for the whole summer, you should check them out!), has just come out with a new one: The House of the Four Winds, with James Mallory, that features a sword-fighting woman dressed like a man, on a ship bound for the New World, with a handsome navigator and a mutiny. Seriously, what more could you want?
The only nonfiction in the bunch, Jan Beveridge's Children into Swans: Fairy Tales and the Pagan Imagination investigates the pagan origins of fairy tales. I have an ongoing love affair with fairy tales, and am so excited to learn more about where they come from and their commonalities. A fun summer read if you're into nonfiction, or just tired of all the usual fluff advertised as "beach reads".
Another (it must be the season for these!) woman who dresses like a man, Elizabeth Barnabas is the mystery-solving heroine of The Bullet-Catcher's Daughter by Rod Duncan. With a series title: The Fall of the Gas-Lit Empire, I think it's pretty safe to assume this is gaslamp/steampunk fantasy, which I've really been enjoying lately.
Lastly, I'm excited about a classic military space opera/science fiction by Tanya Huff. I have my new public library to thank for this one. A little serendipitous (and laborious!) shelf-browsing led me to it. With a tough female sergeant and interstellar war, as well as interspecies relationships, well, you can see why I'm excited…